Popular Topics
Latest Quotes & Sayings
Below are the latest quotes added by our users.
Monday's Latest Quotes with Pictures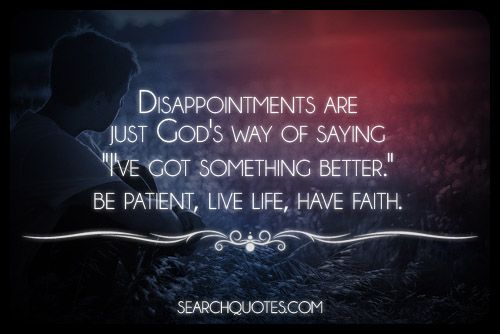 Disappointments
are just God's way of saying "I've got something better." Be patient, live life, have faith.
One thing that we must all endure through in our lives is disappointment. If we had our way all of the time, life would not really have much zest. One of the things that makes life really worth living is problem solving, and figuring out how to make our lives the lives that we truly desire to live.
Read the rest of this article »
God quotes with pictures
Faith quotes with pictures
Prayer quotes with pictures
Inspirational quotes with pictures
Encouragement quotes with pictures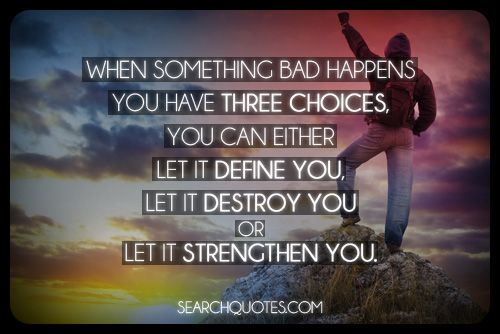 When
something bad happens you have three choices, you can either let it define you, let it destroy you or let it strengthen you.
There are always going to be bad things that happen in your life, what is the measure of a man, is how he or she responds to the things that happen in their lives. When you think about the greatest beings that walk earth, you realize that those who are great don't get caught up in falling or losing a battle. Those who are great rise to the occasion, and shrug off defeat.
Read the rest of this article »
Life Lesson quotes with pictures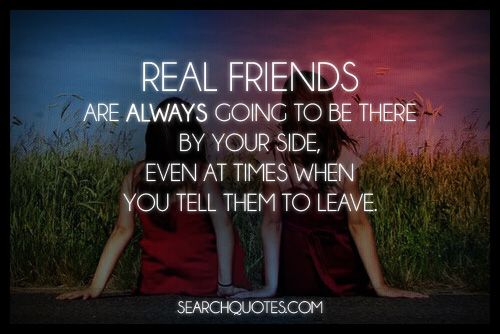 Real
friends are always going to be there by your side, even at times when you tell them to leave.
If you already have a real friend in your life, then you know that through thick, and through thin, they will always be there for you. Not to judge you, or to tell you that they tried to warn you before, not to bring you down, or kick you while your down, but instead to help pick you up when you fall, or to sit with you and help talk you into getting back up.
Read the rest of this article »
Friendship quotes with pictures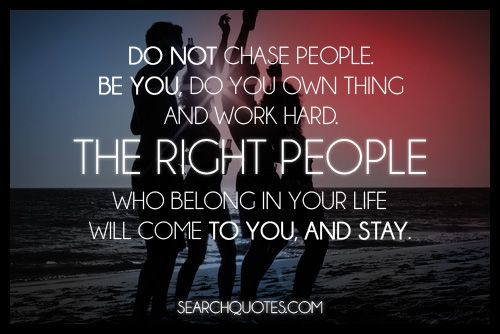 Do
not chase people. Be you, do your own thing and work hard. The right people who belong in your life will come to you, and stay.
Chasing people around in life will be of no benefit to you in the long run. This is mostly because you can't make people be who you want them to be, people will always do what they truly want to do, deep down inside. What you can do is make extraordinary effort each day to be you, and to do what is in your heart, and work hard at it.
Read the rest of this article »
Friendship quotes with pictures
1
2
3
Today's most popular search phrases
Latest Questions
Link Worthy
Riddles and Answers
Best Slogans
Essay Topics